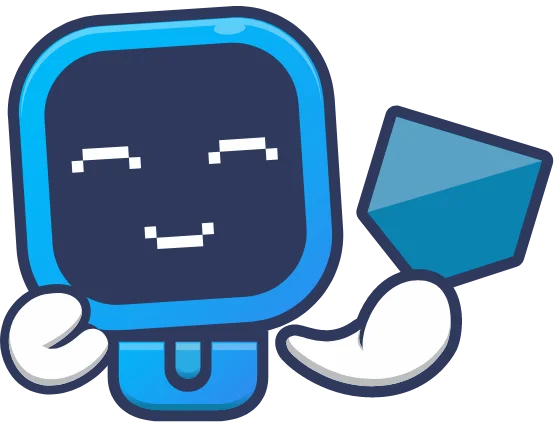 We Are Certified as a Top Rated Agency at
Upwork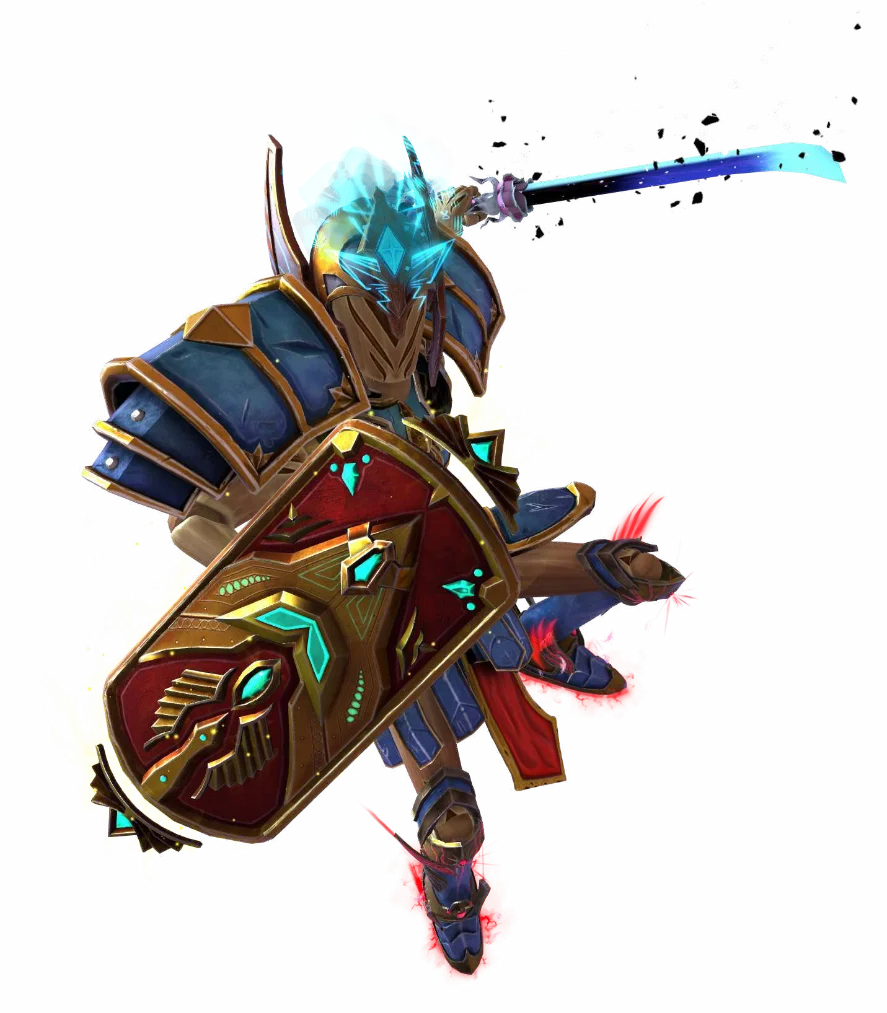 Manikins Arena (Tactics Game)
Manikins R&T is free to play PvP Tactics game, where players Manikins team clash into a battle for last standing character.
Learn more about our amazing
Tactics Game
Competitive Salary
Flexible Hours and 100% Remote
Excellent Work Enviroment
Career Development
Medical Care at Home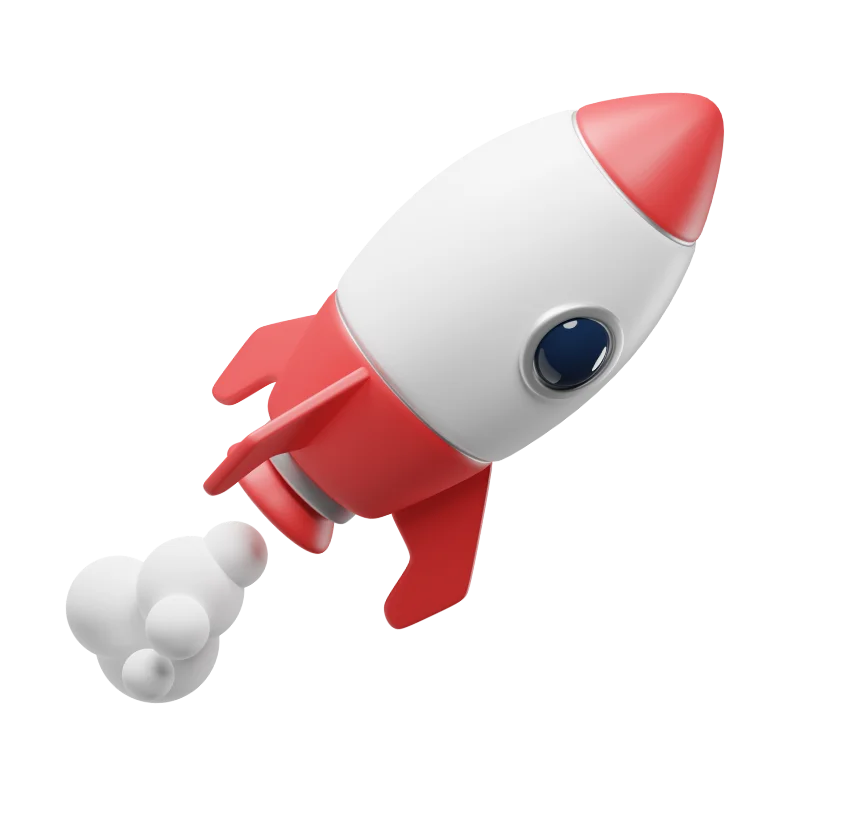 What people think about us
Nice team, good quality for the value, overall a positive experience.
Was an absolute pleasure to work with on some characters we needed for Stream Raiders. They followed the art guidelines very well, were responsive and open to feedback, and had a great attitude while navigating an unusual workflow that involved incorporating feedback from players as well as from the Art Director. I would be thrilled to work with you again!
Great quality, fast responses, and fast delivery
Excellent working with the team. Very easy to integrate them into my workflow, set up processes for working together, and pushing out consistent gameplay builds.